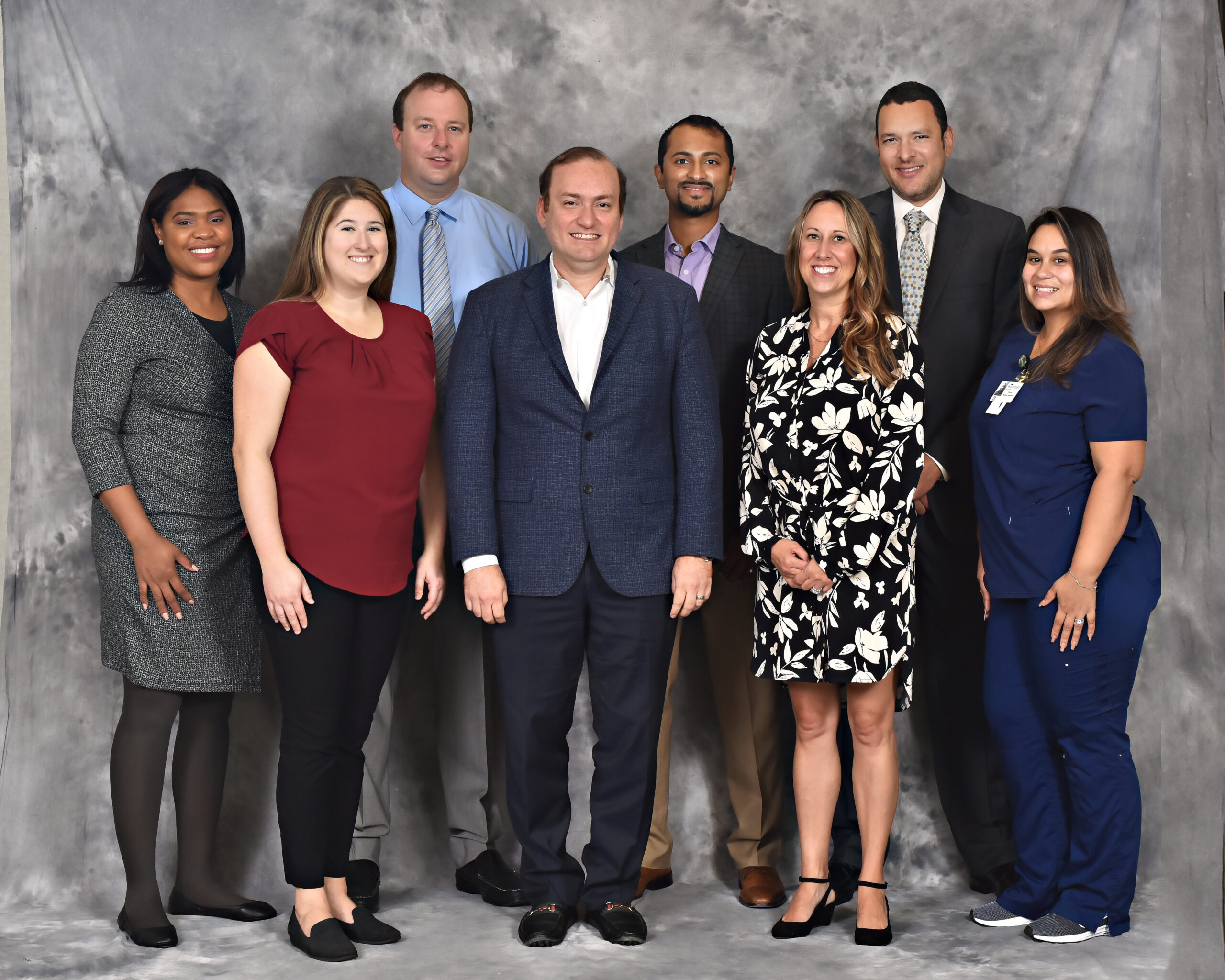 For Patients: Our Promise
We are a team of Pulmonary, Critical Care, and Sleep Medicine Specialists who work to provide the best treatment plans for our patients. Improving quality of life for our patients is our main focus.
In every interaction you have with our Pulmonary and Sleep Medicine practice, we want you to feel respected, be treated with kindness, and get high-quality and timely care. You can trust our providers are highly trained, competent, and with compassionate bedside manners. 
Give our office a call today and learn how we can help you!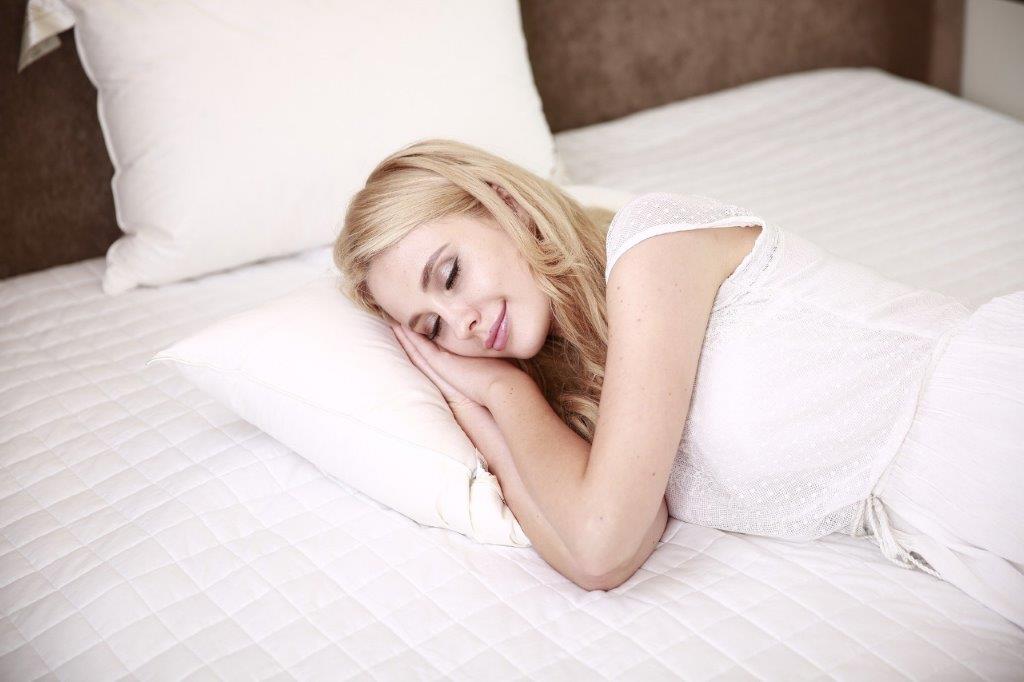 Unhealthy sleep and sleep deprivation are linked to heart disease, depression, obesity and lower life expectancy. Seventy million people suffer from chronic, severe sleep disorders in the United States alone. These include difficulties sleeping at night, problems with excessive daytime sleepiness, or other medical problems that may occur or be exacerbated during sleep. 
We have board certified sleep specialists who will work to improve coordination of care among the various specialties involved in treating patients with sleep disorders including obstructive sleep apnea, insomnia, narcolepsy, parasomnias, restless legs syndrome, and other sleep issues.  
What's your diagnosis? We can help.
Chronic obstructive pulmonary disease (COPD)
COPD is a chronic inflammatory lung disease that causes obstructed airflow from the lungs. Symptoms include breathing difficulty, cough, mucus (sputum) production, and wheezing. It is typically caused by long-term exposure to irritating gases or particles, most often from cigarette smoke. People with COPD are at increased risk of developing heart disease, lung cancer, and a variety of other conditions.
Signs and symptoms of COPD may include:
Shortness of breath, especially during physical activities

Wheezing

Chest tightness

A chronic cough that may produce mucus (sputum) that may be clear, white, yellow, or greenish

Frequent respiratory infections

Lack of energy

Unintended weight loss (in later stages)

Swelling in ankles, feet, or legs
Chronic bronchitis
Chronic bronchitis is inflammation of the lining of the bronchial tubes, which carry air to and from the lungs' air sacs (alveoli). It's characterized by daily cough and mucus (sputum) production.
Emphysema
Emphysema is a condition in which the alveoli at the end of the smallest air passages (bronchioles) of the lungs are destroyed due to damaging exposure to cigarette smoke and other irritating gases and particulate matter.
Pulmonary hypertension
Pulmonary hypertension is a type of high blood pressure that affects your lungs' arteries and the right side of your heart.
In one form of pulmonary hypertension, pulmonary arterial hypertension (PAH), blood vessels in your lungs are narrowed, blocked, or destroyed. The damage slows blood flow through your lungs, and blood pressure in the lung arteries rises. Your heart must work harder to pump blood through your lungs. The extra effort eventually causes your heart muscle to become weak and fail.
Interstitial lung disease
Interstitial lung disease describes a large group of disorders, most of which cause progressive lung tissue scarring. The scarring associated with interstitial lung disease eventually affects your ability to breathe and get enough oxygen into your bloodstream.
Interstitial lung disease can be caused by long-term exposure to hazardous materials, such as asbestos. Some types of autoimmune diseases, such as rheumatoid arthritis, also can cause interstitial lung disease. In some cases, however, the causes remain unknown.
Sarcoidosis
Sarcoidosis in the lungs is called pulmonary sarcoidosis. It causes small lumps of inflammatory cells in the lungs. These lumps are called granulomas and can affect how the lungs work. The granulomas generally heal and disappear on their own. But, if they don't heal, the lung tissue can remain inflamed and become scarred and stiff. This is called pulmonary fibrosis. It changes the structure of the lungs and can affect your breathing. Bronchiectasis can also occur. This is when pockets form in the air tubes of the lung and become infected. But, these problems are not common.
Lung cancer
Lung cancer forms in the cells lining air passages. The two main types are small-cell lung cancer and non-small cell lung cancer. These types are diagnosed based on how the cells look under a microscope.
Sleep apnea
Sleep apnea is a potentially serious sleep disorder in which breathing repeatedly stops and starts. If you snore loudly and feel tired even after a full night's sleep, you might have sleep apnea
Narcolepsy
Narcolepsy is a chronic sleep disorder characterized by overwhelming daytime drowsiness and sudden attacks of sleep. People with narcolepsy often find it challenging to stay awake for long periods, regardless of the circumstances. Narcolepsy can cause severe disruptions in your daily routine.
Obesity hypoventilation syndrome
Obesity hypoventilation syndrome is a breathing disorder that affects some people who have been diagnosed with obesity. The syndrome causes you to have too much carbon dioxide and too little oxygen in your blood. Without treatment, it can lead to severe and even life-threatening health problems
Pneumonia
Pneumonia is an infection that inflames the air sacs in one or both lungs. The air sacs may fill with fluid or pus, causing cough with phlegm, fever, chills, and difficulty breathing. A variety of organisms, including bacteria, viruses, and fungi, can cause pneumonia
Tuberculosis (TB)
Tuberculosis (TB) is caused by a bacterium called Mycobacterium tuberculosis. The bacteria usually attack the lungs, but TB bacteria can attack any part of the body, such as the kidney, spine, and brain. Not everyone infected with TB bacteria becomes sick. As a result, two TB-related conditions exist: latent TB infection (LTBI) and TB disease. If not treated properly, TB disease can be fatal.
Accepted Insurance Carriers
Boston Medical Center/BMC Health Net (BMC)

United Health Care (UHC)

Always Health Partners (My Care Family, Neiborhood Health Plan is always)

Masshealth (Medicaid, MH Limited, Partners Health, Steward Health Choice, Network Health)

Blue Cross Blue Shield (BCBS)

Tufts Health Plan

Tufts Public Heath Plan(Network Health)

Harvard Pilgrim Health Plan

Unicare

Aetna

Medicare

Veterans Affair

Optum VACCN

NH Medicaid

Well Sense Health Plan NH

Anthem BCBS

Senior Whole Health

Fallon

Humana

New Hampshire Healthy Families

Health Plan Inc

UMR

Navicare(Fallon)
"I would like to say that my recent appointment with Dr. Geevarghese was a very pleasant experience: I was very impressed by the office staff. They assisted me with all the paperwork that was needed. I was then introduced to the doctor who said 'My name is quite long SO please just call me Doctor G.'
Dr. G then explained all of my concerns in a way that was easy to understand, and I found that very comforting. I am very impressed with Dr. G and I am looking forward to my next appointment!"
InCare Physicians + Staff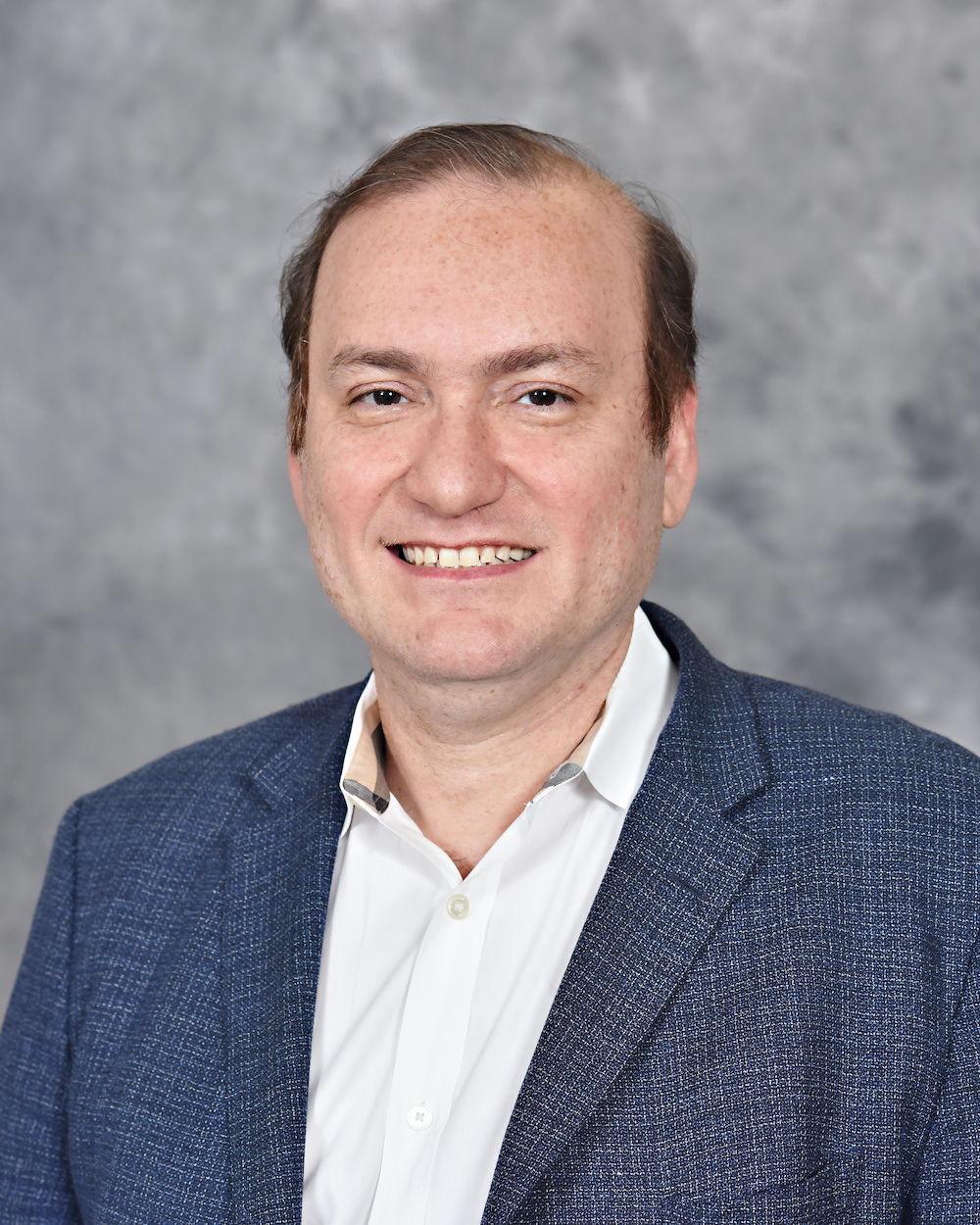 Dr. Essam Ansari
Dr. Ansari graduated from medical school with Honors, after which he started his residency training in Internal Medicine, Pulmonary and Critical Care Medicine at Massachusetts General Hospital in Boston. Dr. Ansari earned a Master's Degree in Public Health from Harvard School of Public Health. He is Board Certified in Pulmonary Disease, Critical Care Medicine, and Sleep Medicine. 
Dr. Ansari is a physician leader with a passion for Patient Safety, Quality Care & Patient Experience, and a solid background in Process Improvement. 
Dr. Ansari is the CEO of InCare, PLLC. His areas of interest include Pulmonary, Critical Care, Sleep disorders, Asthma, and COPD.
He loves to learn, reading, listening to audiobooks, and spending time with his kids.
Medical Training
Medical School: 
King Abdulaziz University School of Medicine
Residency: 
Massachusetts General Hospital
Fellowship: 
Massachusetts General Hospital

Masters Degree in Public Health at Harvard School of Public Health
Board Certifications: 
American Board of Internal Medicine

American Board Pulmonary Medicine

American Board Sleep Medicine

American Board Critical Care Medicine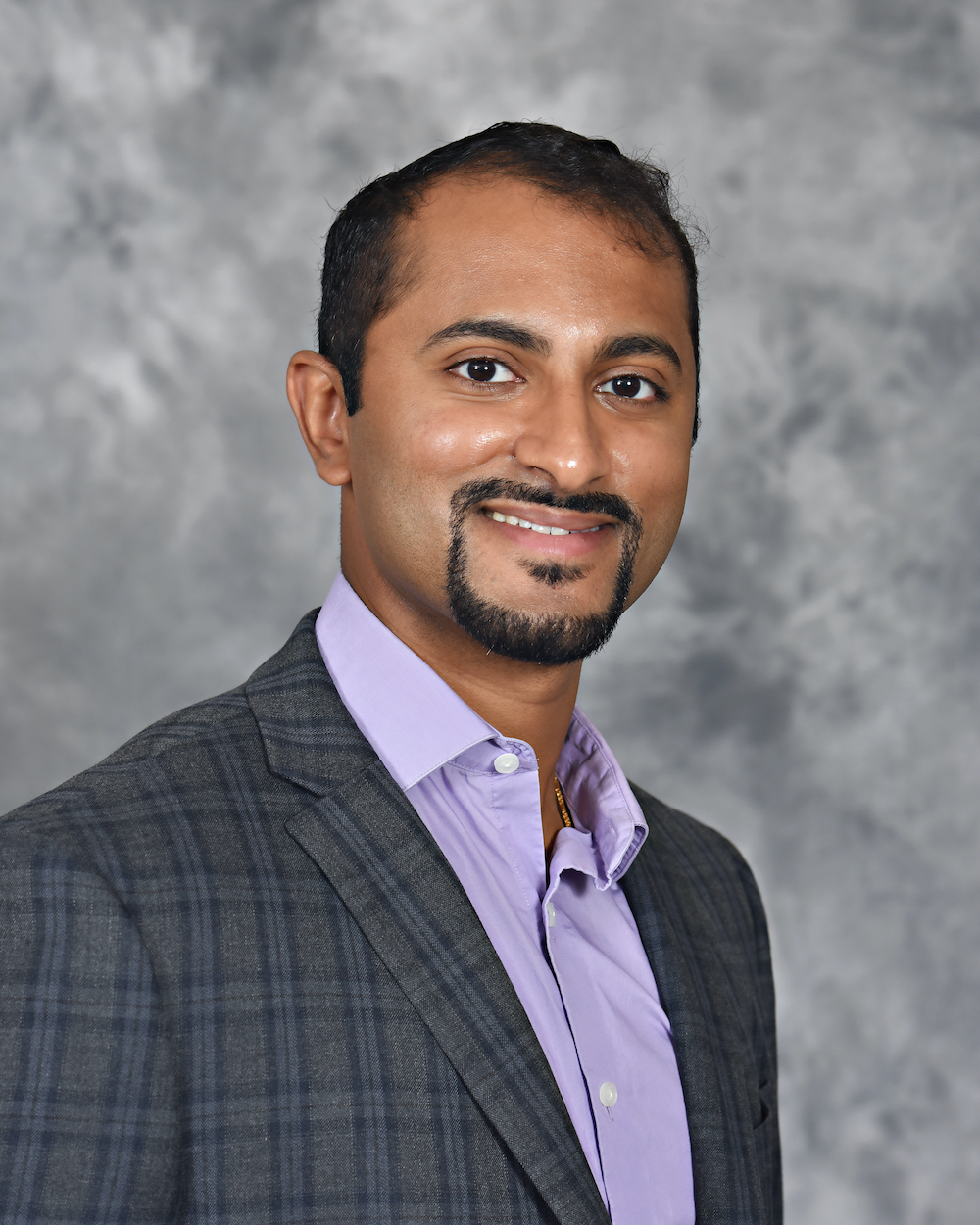 Dr. Anish Geevarghese
Dr. Geevarghese was born and raised in Massachusetts and graduated from the Boston University School of Medicine. He completed his Internal Medicine Residency at Albany Medical Center and Pulmonary/Critical Care Fellowship at Lahey Hospital and Medical Center. 
His special interests include COPD, asthma, pulmonary hypertension, and lung cancer. Outside of medicine, Dr. Geevarghese loves traveling with his wife, Susan, and their dog, Bailey. He is an avid New England sports fan and active member at his local parish.
Medical Training
Medical School: 
Boston University School of Medicine
Residency: 
Fellowship: 
Lahey Hospital and Medical Center
Board Certifications: 
Internal Medicine

Pulmonary Medicine

Critical Care Medicine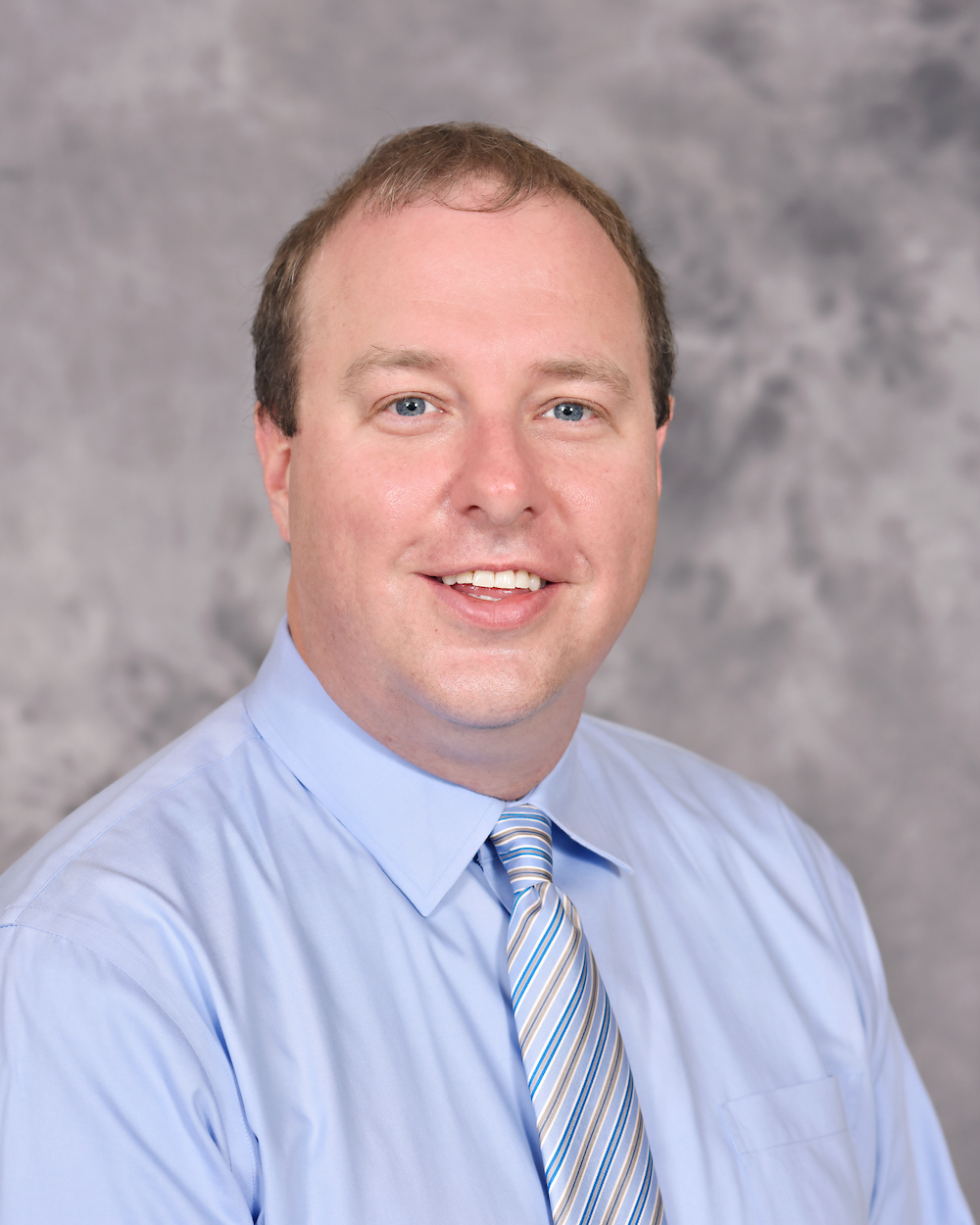 Dr. Patrick Scanlon
Dr. Scanlon is the Director of Patient Experience at InCare, PLLC.
Dr. Scanlon graduated from the NY College of Osteopathic Medicine and completed his Internal Medicine Residency and Pulmonary/Critical Care Fellowship at Lahey Hospital and Medical Center. He is a Fellow of the American College of Chest Physicians and a member of the Society of Critical Care Medicine. His special interests include COPD, Asthma, interventional bronchoscopy procedures such as EBUS (Endobronchial Ultrasound) and navigational bronchoscopy.
In his spare time, Dr. Scanlon enjoys spending time with his wife, Kristen, a Palliative Care Nurse Practitioner, their two children, Charlie and Maddy, and their dog, Martini. Dr. Scanlon is the Town Physician of North Andover MA, and on the North Andover Board of Health.
Medical Training
Medical School: 
NY College of Osteopathic Medicine
Residency: 
Lahey Hospital and Medical Center
Fellowship: 
Lahey Hospital and Medical Center
Board Certifications: 
Internal Medicine

Pulmonary Medicine

Critical Care Medicine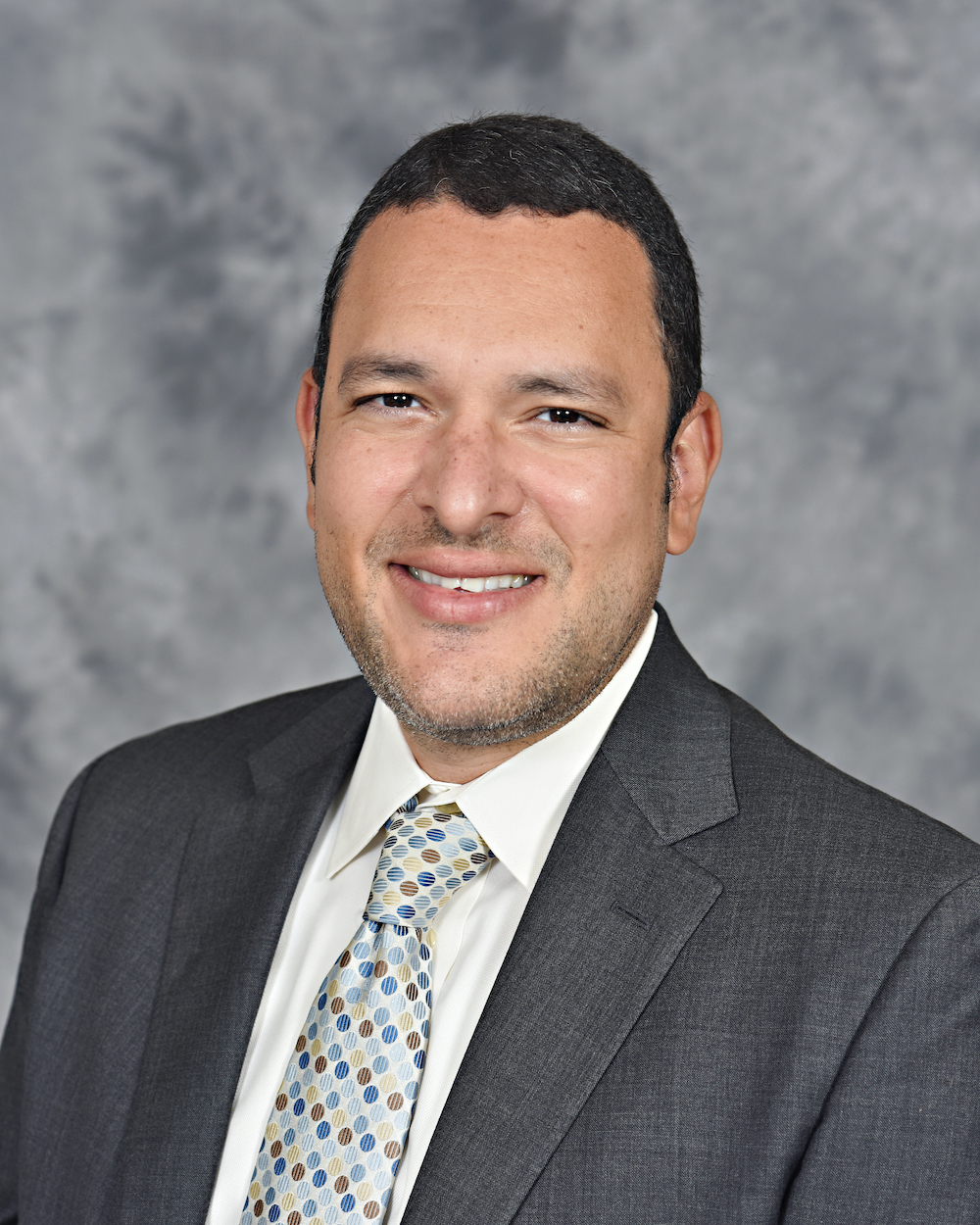 Dr Frederic Celestin
After graduating from the Mount Auburn Hospital Internal Medicine Residency Program in Cambridge, MA, Dr. Celestin served as a Harvard Medical School faculty member for several years. Dr. Celestin then sought further degrees in Medical Education, followed by a Pulmonary and Critical Care Fellowship at neighboring St. Elizabeth's Medical Center.
Dr. Celestin is boarded in Internal Medicine, Pulmonary Diseases, and Critical Care Medicine. He is a firm believer in the struggle against healthcare disparities with a particular interest in obstructive and interstitial lung diseases. He serves as the Chief of Pulmonary at Holy Family Hospital.
Medical Training
Medical School: 
University of Puerto Rico
Residencies: 
Veteran's Affairs Medical Center in San Juan, Puerto Rico

Mount Auburn Hospital / Harvard Medical School Teaching Hospital 
Fellowship:  
Pulmonary and Critical Care Fellowship at St. Elizabeth's Medical Center / Tufts Medical School Teaching Hospital 
Board Certifications: 
Internal Medicine

Pulmonary Medicine

Critical Care Medicine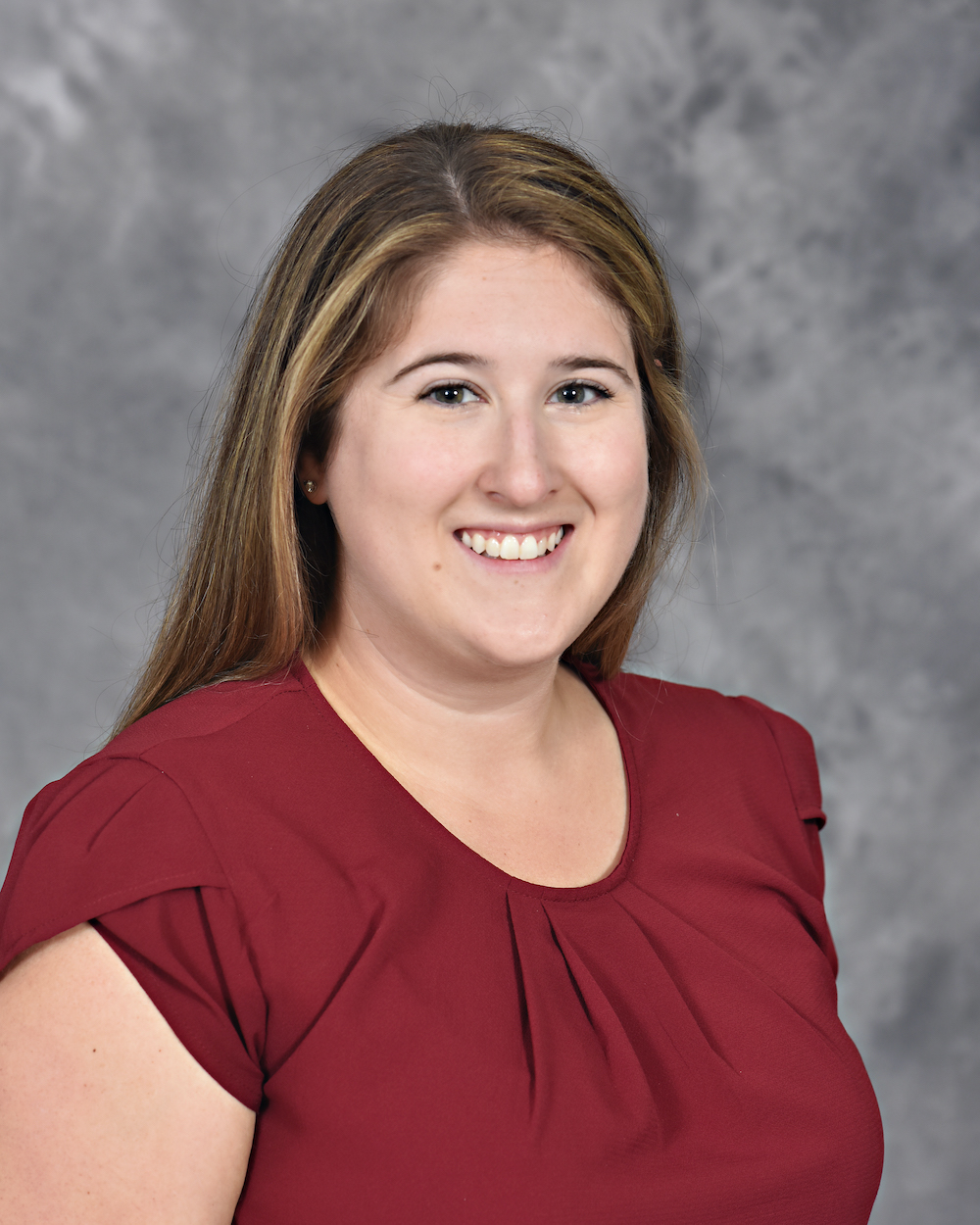 Taylor Puddister, NP
Taylor graduated with a BSN from the University of Rhode Island in 2013 and completed her MSN at the MGH Institute of Health Professions in 2016. She worked as a Nurse Practitioner in the Medical ICU at UMass Memorial Medical Center in Worcester, MA for three years, then transitioned to Whittier Rehabilitation Hospital in Haverhill, MA, where she has been working as a Pulmonary Nurse Practitioner since January 2020.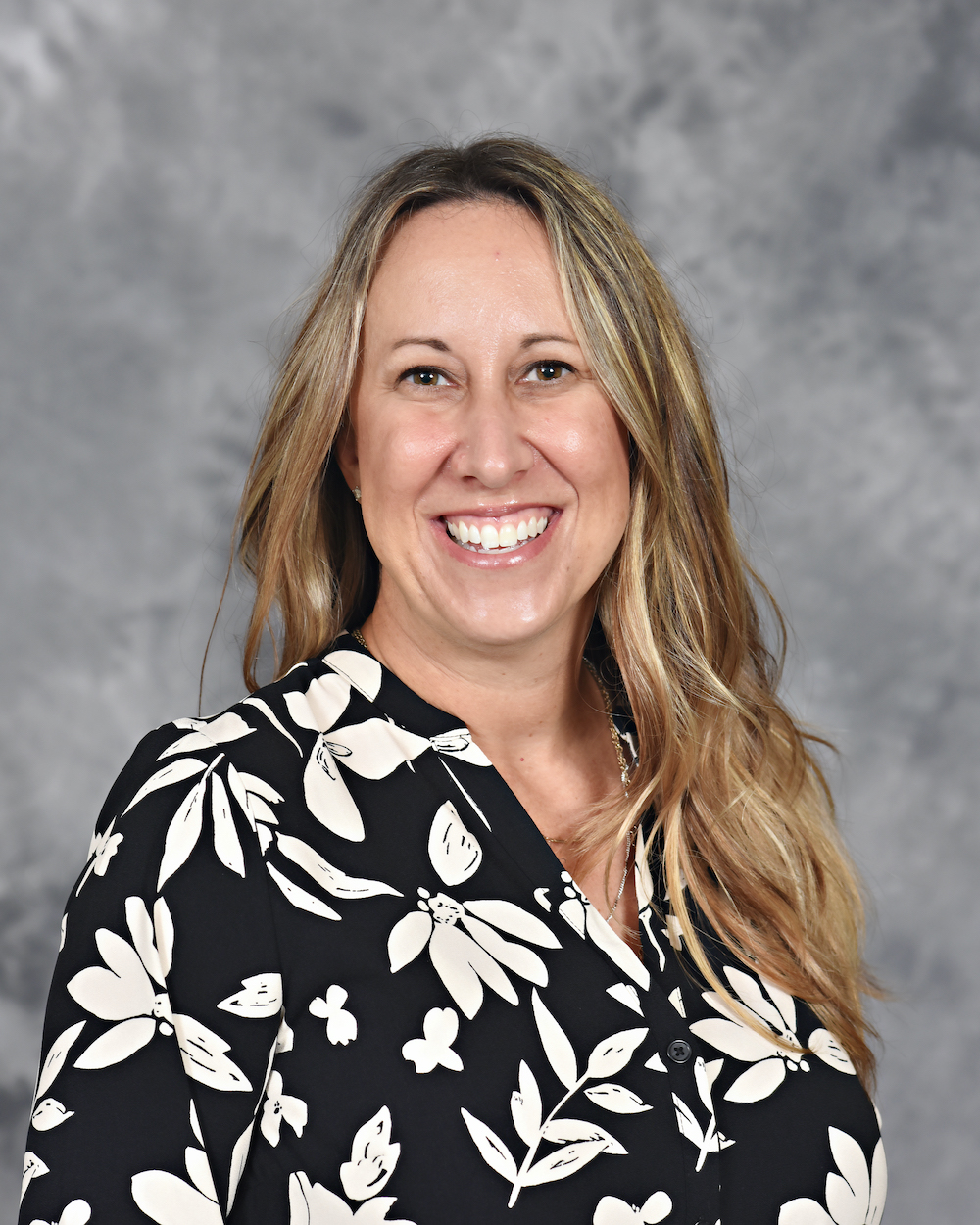 Heather Licciardi
Heather joined InCare in 2018, after 20 years working as a coordinator in the ICU at Holy Family Hospital. Through her hospital role, she gained invaluable experience in helping complex patients and their families and ensuring that day-to-day operations run smoothly and efficiently. Patient experience is her top priority! 
When Heather is not working, she loves to spend time with her husband and children.
InCare Provider Solutions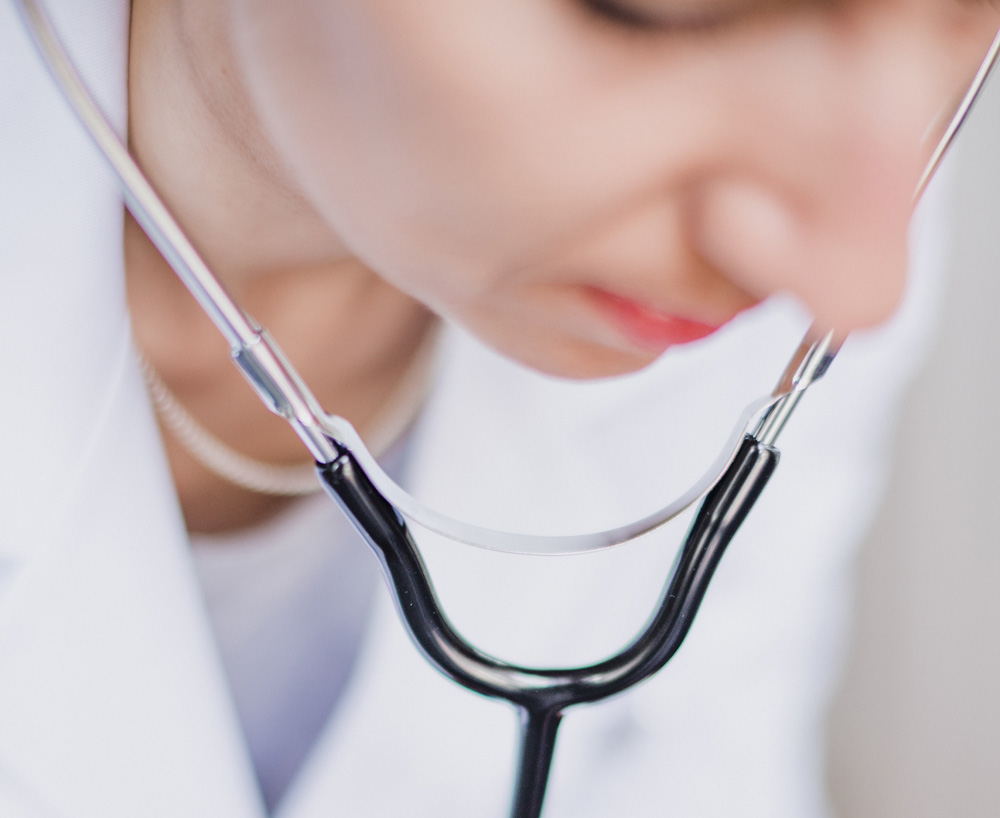 Treating Patients and
Serving Hospitals
See what InCare can bring to your organization
InCare provides healthcare solutions and consulting services that are designed to improve patient care delivery and healthcare systems operations. Lean healthcare and providing the highest quality of care for all patients is what we strive for.
We work closely with our client organizations with the goal of adding value to their systems. We listen to our customers and adapt our strategy to meet their needs. We are privileged to be able to attract highly qualified healthcare providers who share our values and commitment to quality patient care.
Our Mission
Is to provide quality patient care, add value to our client organizations, improve patient satisfaction, and increase job satisfaction for our healthcare providers.
 "Your office and especially your physicians have been accommodating and I have received many compliments from my patients about the care they have received at your office"
InCare is looking to hire physicians, nurse practitioners, and physician assistants for Locum Tenens and permanent opportunities. We seek providers who share with us the passion and commitment to the highest quality of patient care.
We are going places. With InCare, you will enjoy competitive compensation, paid professional liability insurance, and assistance with licensure and credentialing. Locum Tenens assignments offer flexible schedules, opportunities for travel, and improved work/life balance, as well as an opportunity to earn additional income.
Enjoy all the benefits that come with working as a locum, along with: 
Competitive compensation
Paid professional liability insurance
Assistance with licensure and credentialing
If you are interested in exploring new career opportunities, please email us a copy of your resume.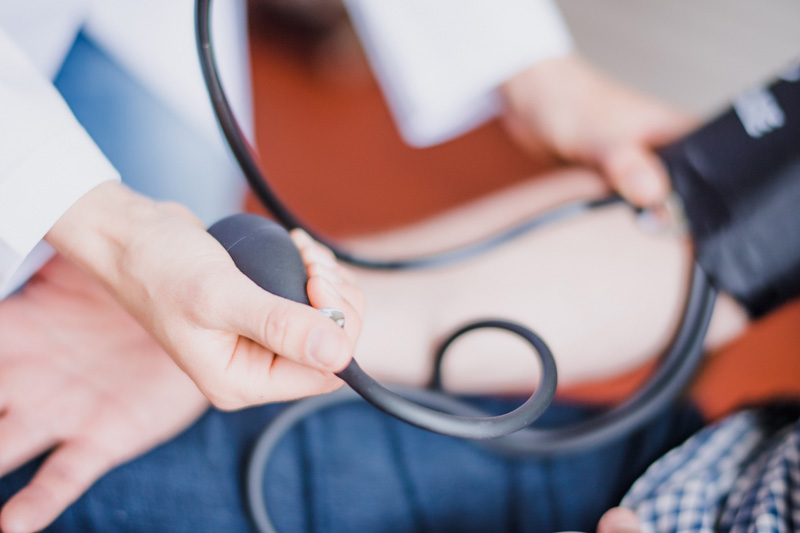 Better Healthcare is Our Mission
We are focused on the delivery of patient care and improving operations within the healthcare system, while providing quality care to all patients. We are a team of highly qualified healthcare providers with a commitment to quality care.

At InCare, we are taking measures to keep you safe during the pandemic. All of our staff are self-monitoring for any symptoms of the virus. Our waiting room is frequently wiped down during the day, and all patient exam rooms are disinfected between patients. All patients coming to the office must wear a mask, and observe social distancing in the waiting room.
Please help us to keep everyone safe by calling the office before your appointment if you have a fever, shortness of breath, body aches, or headache. We will be happy to schedule a telehealth visit for you.