The Best Sleep Clinic in Haverhill, MA
We are a team of Sleep Medicine, Pulmonary, and Critical Care Specialists who work to provide the best treatment plans for our patients. Improving quality of life for our patients is our main focus. Give our sleep clinic a call to see how we can help you get a better night's rest!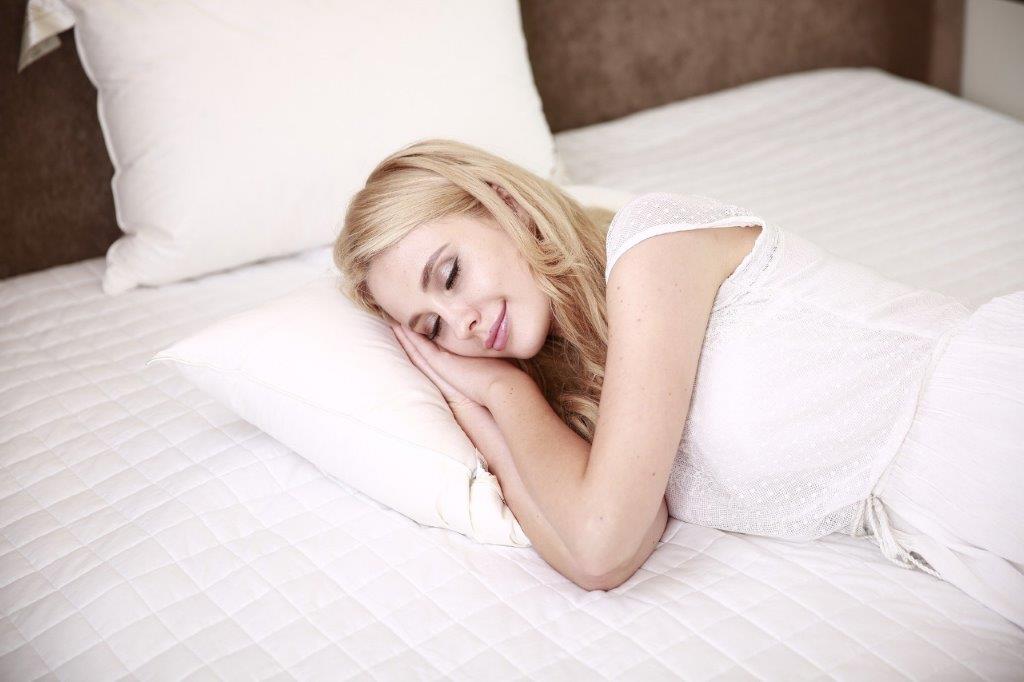 What's your diagnosis? Our Sleep Clinic can help.
Our Sleep Clinic Accepts the following Insurance Carriers
Boston Medical Center/BMC Health Net (BMC)
United Health Care (UHC)
Always Health Partners (My Care Family, Neiborhood Health Plan is always)
Masshealth (Medicaid, MH Limited, Partners Health, Steward Health Choice, Network Health)
Blue Cross Blue Shield (BCBS)
Tufts Health Plan
Tufts Public Heath Plan(Network Health)
Harvard Pilgrim Health Plan
Unicare
Aetna
Medicare
Veterans Affair
Optum VACCN
NH Medicaid
Well Sense Health Plan NH
Anthem BCBS
Senior Whole Health
Fallon
Humana
New Hampshire Healthy Families
Health Plan Inc
UMR
Navicare(Fallon)
We all know cigarette smoking is bad for you. We know it hurts your lungs. But did you know it can hurt you in other ways, too? Let's learn about the ways smoking affects your body. 🔙 Return to Pulmonary Clinic
read more

Better Healthcare is Our Mission
We are focused on the delivery of patient care and improving operations within the healthcare system, while providing quality care to all patients. We are a team of highly qualified healthcare providers with a commitment to quality care.